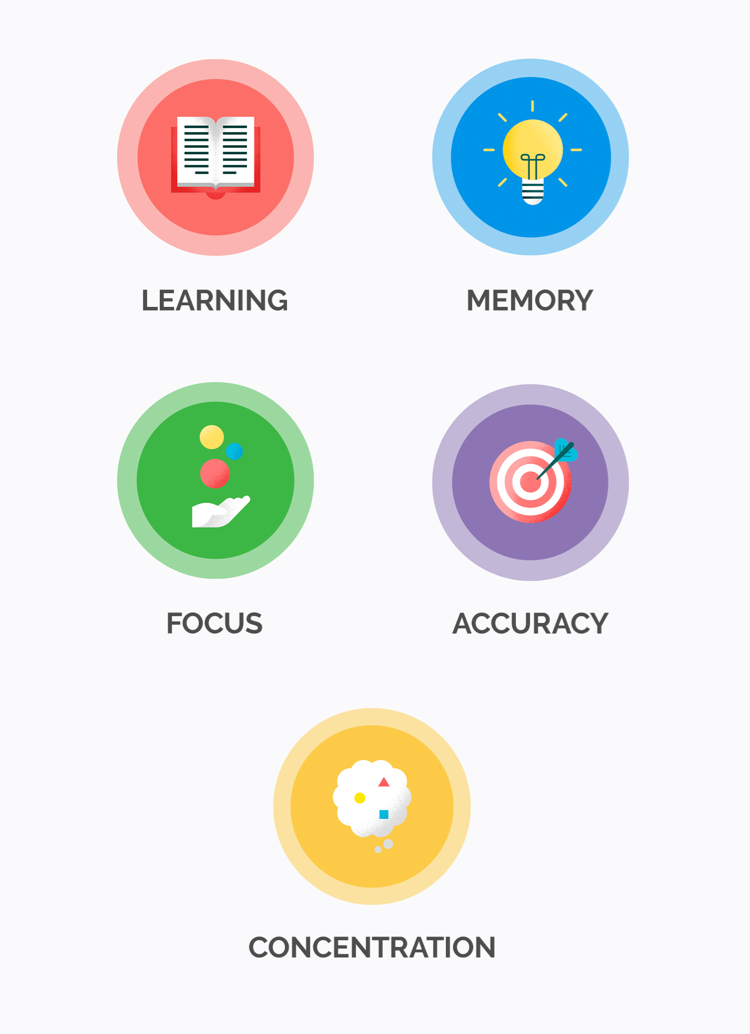 Five key indicators to give your brain a helping hand
Neuriva Brain Health Original capsule fuels five indicators of brain health: focus, accuracy, memory, learning, and concentration. It can help you focus in and filter out distractions, react with greater speed and precision, record and recall stored information, retain new information, and keep concentrating on tasks for longer.*
Nature made it. Brains love it.
Neuriva uses naturally-sourced ingredients in a truly captivating and original way. Our thoughtfully crafted supplement features NeurofactorTM, a whole fruit extract sourced from coffee cherry is decaffeinated and clinically tested to increase levels of the neuroprotein BDNF, known to strengthen connections between brain cells; and Phosphatidylserine to support memory and learning ability.* Our capsules are vegetarian, GMO-free and gluten-free.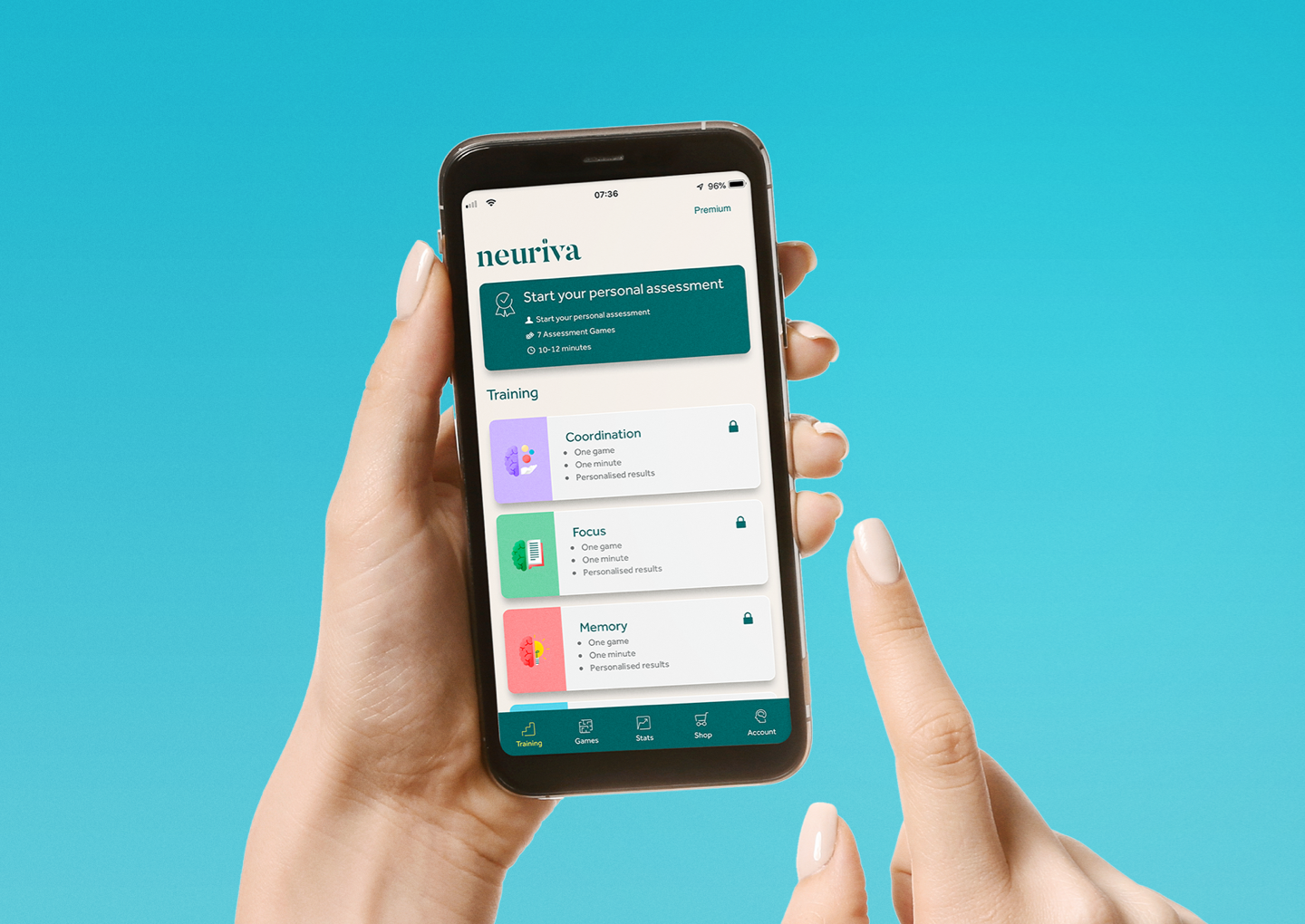 We're your brain's biggest fan
Neuriva offers a holistic approach to a brain-healthy lifestyle with the Neuriva Brain Gym app and our carefully designed supplement, which is supported by Our Brain Health Experts, a coalition of the brightest scientific minds including a neuroscientist, pharmacist, and dietitians to bring brain science to your everyday life. Give your brain a workout with our FREE
Neuriva Brain Gym app
to start building your brain fitness.
Reviews
"Easy Peasy and Good for Your Brain"
Easy order process; fast delivery; excellent follow-up if you have a question. I will purchase again!

— G. Harlow
"I bought this 2 months ago and I definitely see a difference"
I bought Neuriva gummies 2 months ago and I am very pleased

— Sherper
"Focus"
I really think it is helping me to focus better and keep things in order.

— rdjj89