Unlock your potential with Neuriva Ultra
Neuriva's newest brain health supplement, Neuriva Ultra, is not like ordinary memory supplements. Our clinically tested CogniviveTM helps you experience mental alertness from your very FIRST serving!‡ And when taken daily, Neuriva Ultra supports SEVEN indicators of brain health: mental alertness, reasoning, memory, focus, concentration, learning and accuracy.* A gold standard formula designed to help you own your day.

‡Neuriva is a dietary supplement that is intended to be taken daily to achieve the product benefits
Learn More
Think Bigger
At Neuriva, we believe that to feel your best, you have to take care of yourself from the inside out. That's why we're here to help support your health* with our brainy, naturally sourced ingredients. Because when your brain wins, you win.
Naturally Sourced Ingredients
Neuriva's rockstar ingredients, Neurofactor and Phosphatidylserine, are naturally sourced to help support your daily brain health.*
Brain Health*
Our Neuriva products were created with one goal in mind: to help your brain be at its best.
Our Brain Health
Experts
We are connected to a medical advisory board with top professionals in the industry to create premium products that support you & your overall health.
Learn why Neuriva Plus is a recipe for success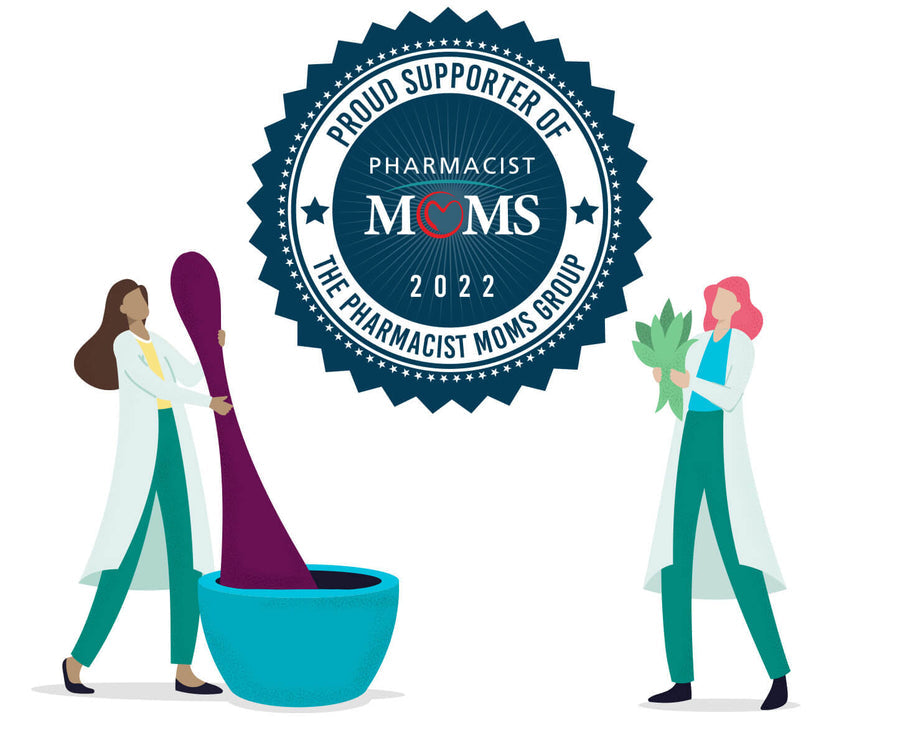 Neuriva supports Pharmacist Moms
Pharmacists are essential members of our health care teams. They stand on the front lines of patient care and serve as a trusted source for health information and education, while promoting and protecting public health and the wellbeing of the patients they serve. Neuriva recognizes their hard work and dedication as a proud supporter of Pharmacist Moms Group, a community of over 45,000 women pharmacists that provides a space to network, collaborate and advance the profession. With a commitment to educate pharmacists and their patients on the importance of brain health, Neuriva is on a mission to enable brains to thrive every day.
Train Your Brain at the Neuriva Gym
Workout your mind with 19 games and 6 training programs to help improve different areas of cognitive function. Plus, there's personalized tracking to provide stats on your progress and compare you to your peers. Looking to experience a little
relaxation? The Brain Gym also features The Spa – a personal escape with soothing soundscapes, art therapy, and breathing exercises to help unwind your mind.
Download the App
Have Questions? We Have Answers
Read through our brain health support FAQ, and find the answers you're looking for.
Stay in touch!
Follow Neuriva to see our latest happenings.