Crafted for immune support
Airborne Assorted Fruit Flavored Immune Support Gummies are naturally flavored and come in mixed berry and citrus flavors. Each serving (3 gummies) contains 750 mg of Vitamin C and a crafted blend of nine vitamins, minerals, and herbs.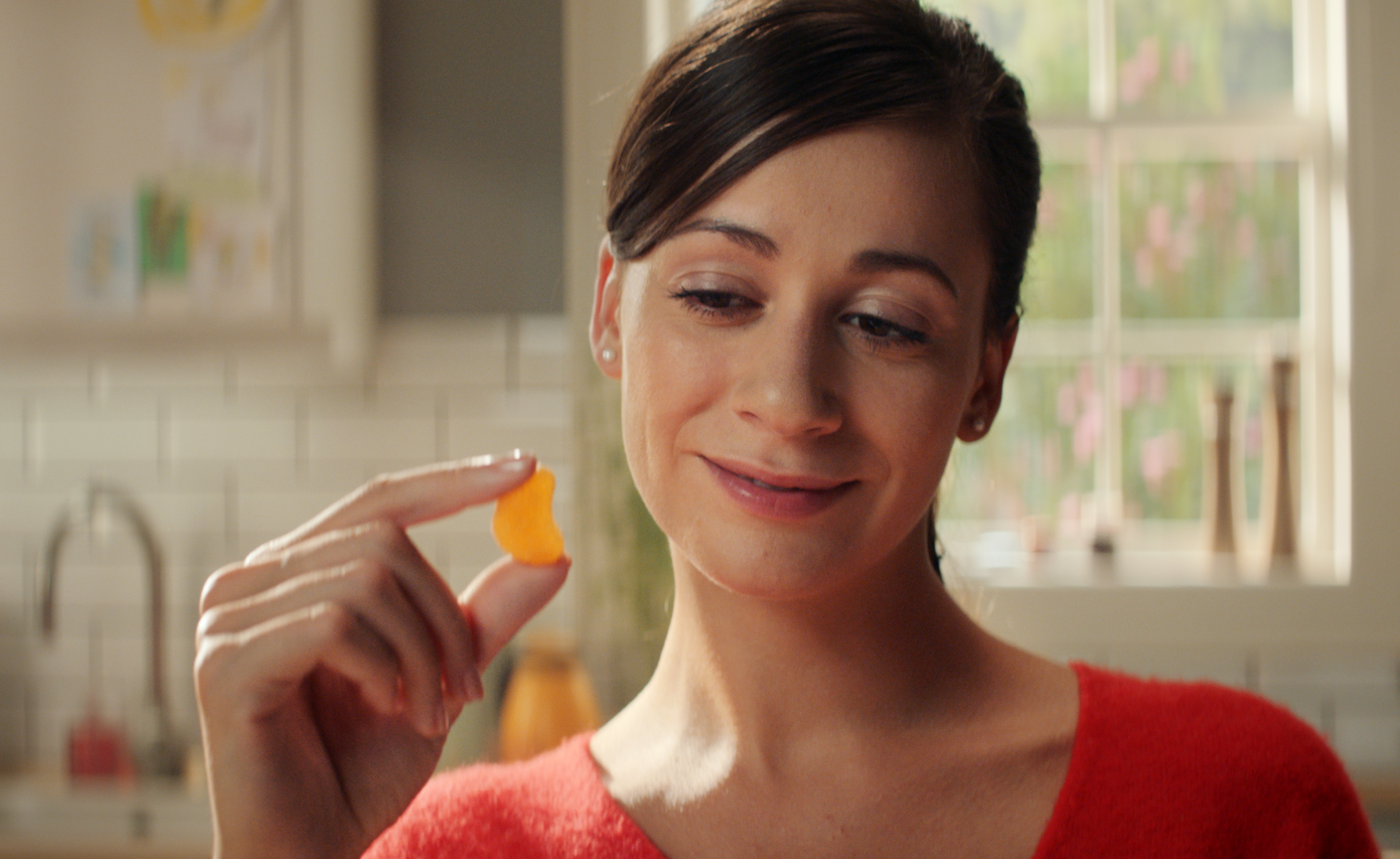 Enjoy Airborne gummies anywhere
Take three gummies daily. They are delicious and are a great way to support your immune system anywhere – at work, at home or on the go; no need for water.
Airborne gummies come in a range of fruit flavors
Airborne Immune Support Gummies come in Zesty Orange, Very Berry, as well as an Assorted Fruit flavor for kids (4 years and older) – all from the #1 immune support gummy brand1.