Fuels 7 key indicators for everyday brain health*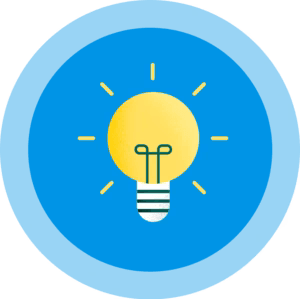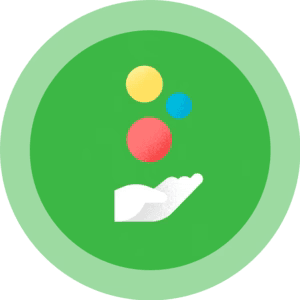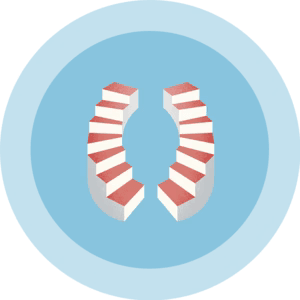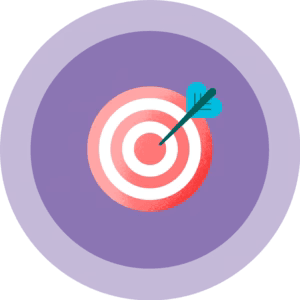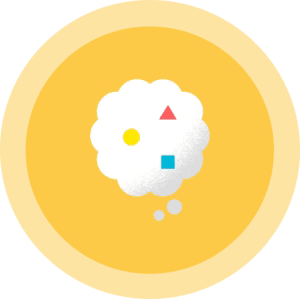 Meet the ingredients behind Neuriva Ultra
Neuriva Ultra contains 2x the amount/200mg of [clinically tested] Neurofactor, along with our plant-sourced Phosphatidylserine, folic acid and vitamins B6 & B12 to help support brain health.* Plus it has naturally sourced ingredients and is decaffeinated, gluten free and vegetarian!
B VITAMINS: With Vitamin B6, B12, and folic acid to help support brain function.*
Cognivive™: A caffeine free Alpinia galanga extract that provides noticeable effects of Mental Alertness from just one serving.‡
‡Neuriva is a dietary supplement that is intended to be taken daily to achieve the product benefits
LEARN MORE
GET THE BEST DEAL
$10 OFF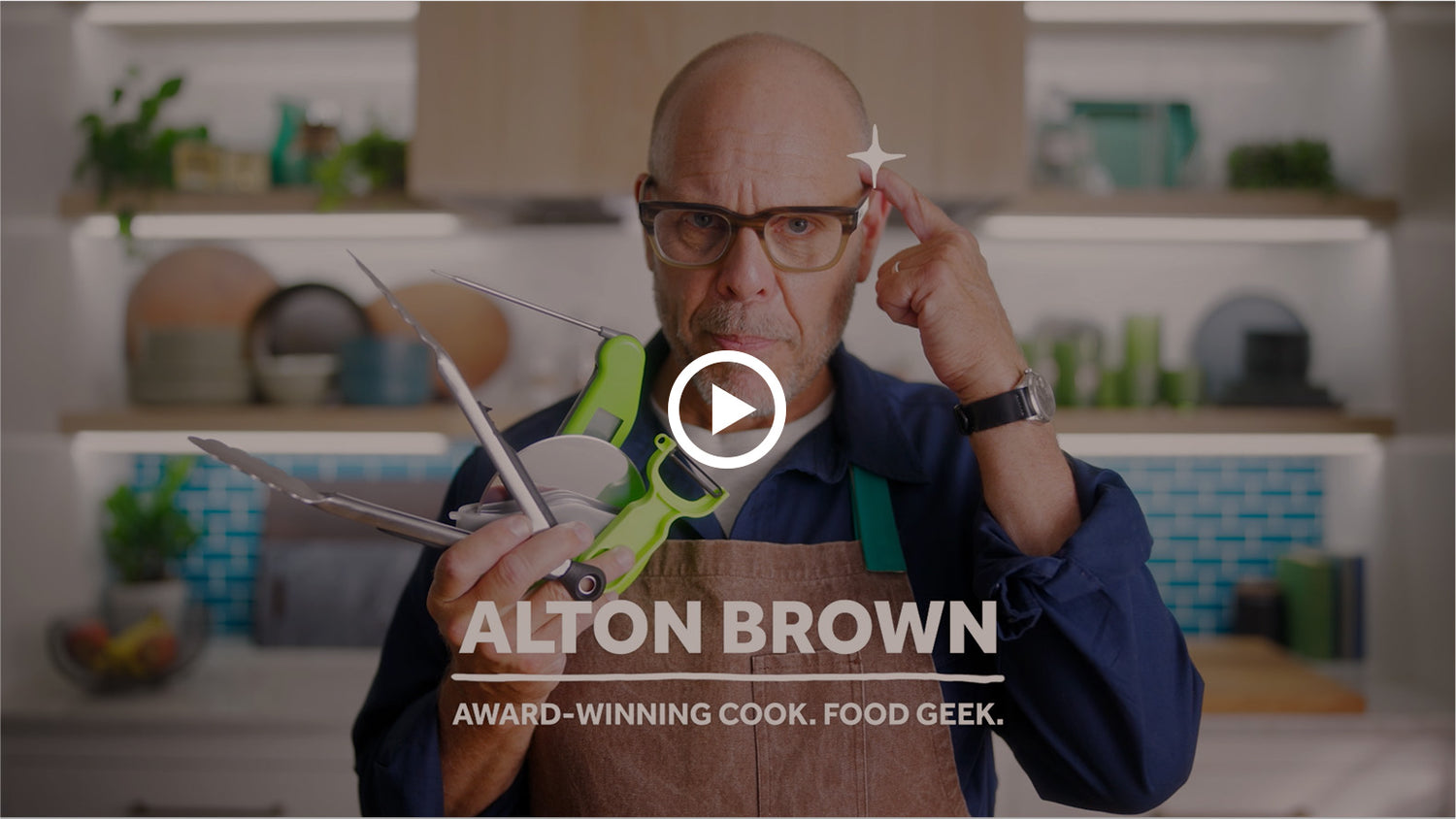 Feel mentally alert from just 1 daily serving‡
7 days of the week. 7 brain health indicators. 1 formula for daily support. *See how Neuriva Ultra can help you take on your day

‡Neuriva is a dietary supplement that is intended to be taken daily to achieve the product benefits
WATCH VIDEO
Immediate noticeable results!


Part of my daily routine!

- Ryan
They are good


I took these without any other supplements for a few days and I will say they work. I actually like these to help with my focus. There are many supplements that claim to help w mental clarity and focusing but fall short. These actually helped me stay focused throughout the day. I would surly purchase these and would definitely recommend them.

- HoneyBee
Mental Alertness

I really feel the difference in my productivity after taking Neuriva Ultra!

- Dam
Great Supplement


A really good caffeine free supplement that really helps with mental alertness. I'm very sensitive to caffeine so am always on the look out for one that's not going to make things worse.In this case, I think I've finally found it. The dosage is manageable and the pills are easy to swallow with no bad aftertaste. Overall, I've been very happy with this supplement. Highly recommend!

Rob S
Gives me that needed edge

I have been using Neuriva for over a year. It helps with my memory and keeps me mentally alert.

Author's name
Train your brain at the Neuriva Gym
Workout your mind with 19 games and 6 training programs to help improve different areas of cognitive function. Plus, there's personalized tracking to provide stats on your progress and compare you to your peers.
Looking to experience a little relaxation? The Brain Gym also features The Spa - a personal escapte with soothing southscapes, art therapy and breathing exercises to help unwind your mind.
DOWNLOAD THE APP