Productivity Hacks: How to Concentrate at Work During the Holidays
Posted by karthick srinivasan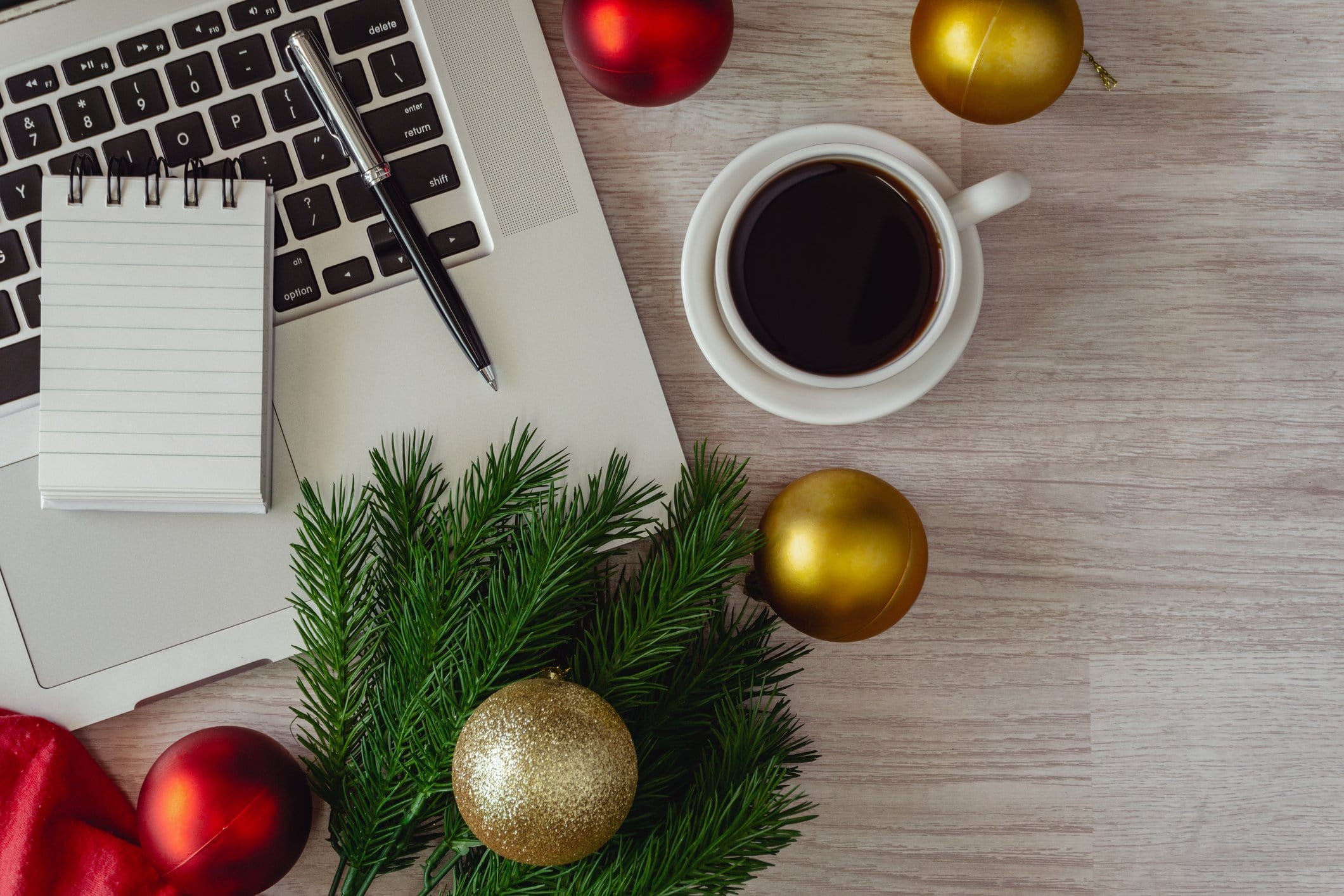 With holiday plans your mind, you may be losing focus! Use these holiday hacks to maintain concentration and better manage your workload as you head into the holidays – and crush it in the new year!
Concentration is essential for a productive workday, but when your mind is flooded with holiday shopping lists, and planning for travel and family gatherings, it can be challenging to keep your focus on work. Inadequate sleep, poor diet, dehydration, hunger and lack of physical activity – like sitting at a desk all day – can also impact how well you concentrate.
Make the most of the holiday season at work with these five hacks:
Focus on one thing at a time
With looming deadlines, conference calls and meetings thrown into your day, you may resort to multi-tasking. If you're trying to do two or three things at once, you may not be focusing on any of them very well. Try to work on one project at a time. You'll feel really good when you're able to check off more items on your to-do list!
Get enough sleep
Sleep deprivation can disrupt your concentration at work. As holiday plans to your already busy schedule, you may be tempted to stay at work late to finish up a project. Remember, if you want to be productive the next day – and every day – it's important to get a good night's rest.
Take a break
When you sit at a desk all day, you may feel sluggish as the day progresses. Make it a habit to take healthy breaks throughout the day. Rather than biting into that holiday cookie, get out of your seat and stretch or go for an afternoon walk with a coworker to get your heart pumping. Your body and mind will thank you.
Train your brain
Playing brain games like crossword puzzles, jigsaw puzzles and word searches can have an impact on concentration. In fact, a study published by Medical Science Monitor Basic Research found that brain training games had a positive impact on cognitive functions, including attention, processing speed and executive function.1 Brain game apps like the Neuriva Brain Gym offer a customized experience that can really support your brain's unique needs. The app, available on the App Store and Google Play, includes 14 brain games that focus on different areas of cognition, including accuracy and learning, coordination, focus and concentration, memory, and perception. The Brain Gym uses your cognitive scores to identify areas of improvement, then selects the games best suited to improve those areas of cognition. You can track and analyze your scores, benchmark against your friends and track your progression over time.*
Consider brain health supplements
Supplements can help support brain health*, but it's important to choose those with research-backed ingredients. Neuriva is a brand of brain health supplements with two clinically tested, naturally-sourced ingredients to help fuel five indicators of brain performance, including focus and concentration*
*These statements have not been evaluated by the Food and Drug Administration. This product is not intended to diagnose, treat, cure, or prevent any disease.
[1] Al-Thaqib A, Al-Sultan F, Al-Zahrani A, et al. (2018). Brain Training Games Enhance Cognitive Function in Healthy Subjects. Medical Science Monitor Basic Research, 24, 63–69. doi:10.12659/msmbr.909022